Archive

※Click images to enlarge.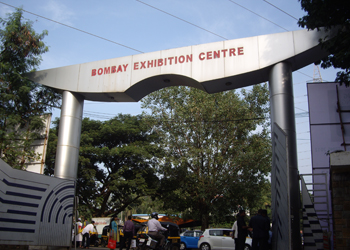 Introduction gate
India Essen Welding and Cutting 2012 was held at the Bombay Convention & Exhibition Centre over the 3 days from Tuesday October 30 to Friday November 1. Aiming to expand sales in the Indian market, our company exhibited there with group companies.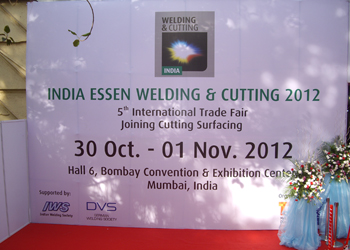 The signboard of India Essen
We first exhibited in India at Weld India 2011 at Chennai last year. Chennai is on the East Coast, and this year we exhibited in the commercial city of Mumbai. We used our group joint exhibit to appeal with a broad product line, and exhibited welding materials by industry. We used display panels and exhibits of products and welding bead samples to appeal as a comprehensive welding manufacturer.
This time, we focused on India's distribution markets, exhibiting our newly developed shielded electrodes which have excellent rearc qualities, and the LB-52U shielded electrode for uranami (reverse side) welding,. Many users, sales dealers, and other customers came to our exhibit. We think we demonstrated our presence and strengths.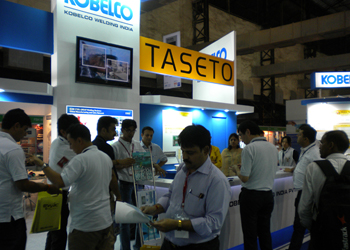 Exhibition start
Three of our staff participated as speakers at the Indian Welding Society held at the same time. We immediately received inquiries and requests for samples of welding materials announced in the seminar. There were fewer than at the Essen in Germany, but India's market is growing fast, and we feel that the day when it surpasses Germany is not far off.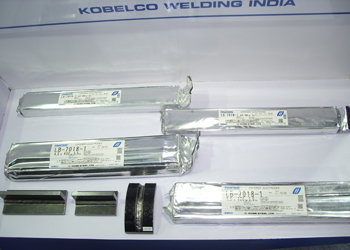 Exhibition sample
Akihisa Ushijima
International Sales & Marketing Section
Welding Business
KOBE STEEL, LTD.